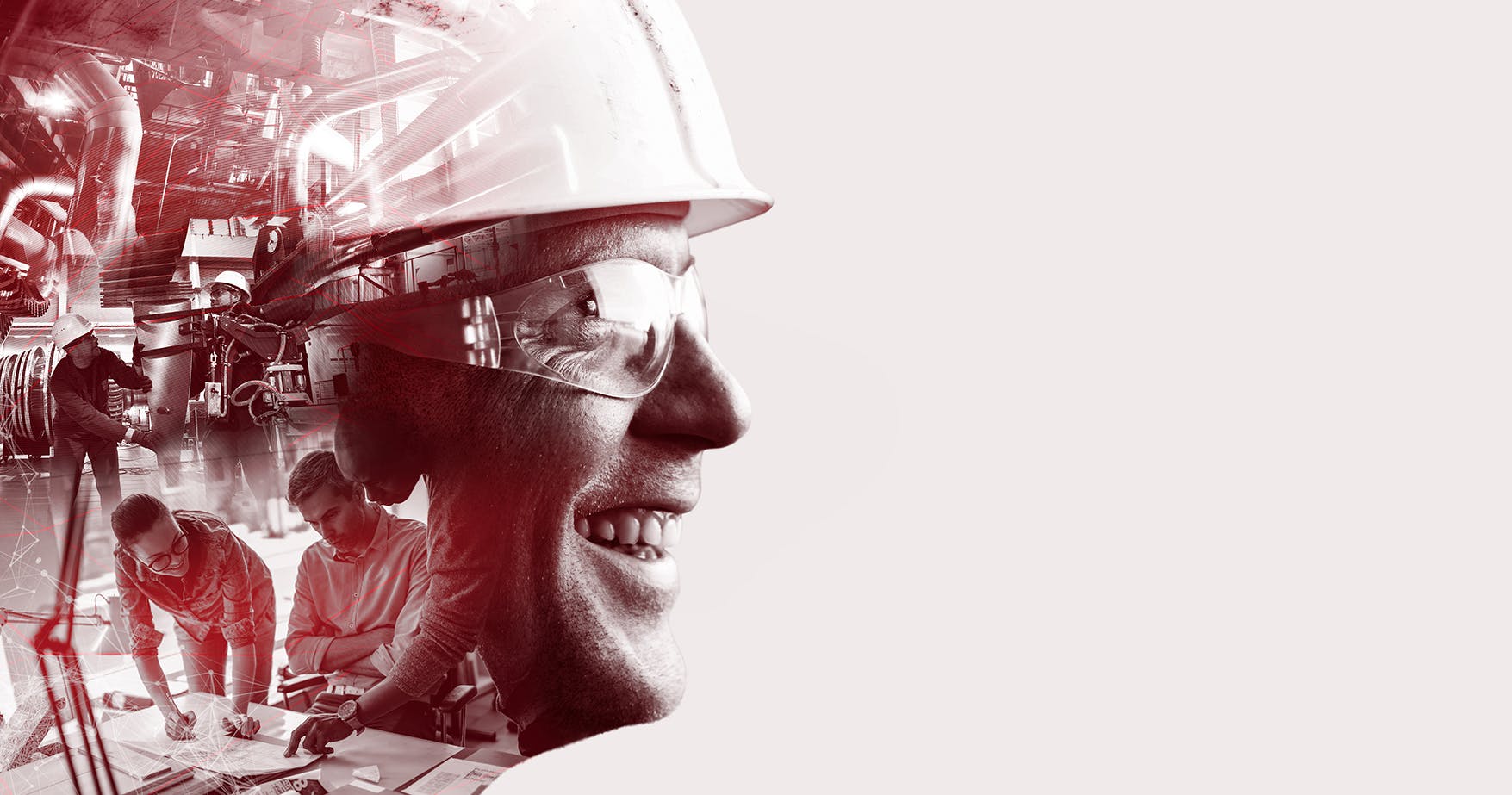 About us
TEICON PROJECTS takes on components of your industrial project.
Based on the excellent technical and methodological experience of our Competence Team, we deliver variable concepts which have been tailor-made to suit your needs.
As a customer, you can focus your strengths on your operational tasks and processes. Meanwhile, TEICON PROJECTS can independently, seamlessly, and holistically execute your project.
TEICON PROJECTS is your partner for project management, from planning and execution through to completion.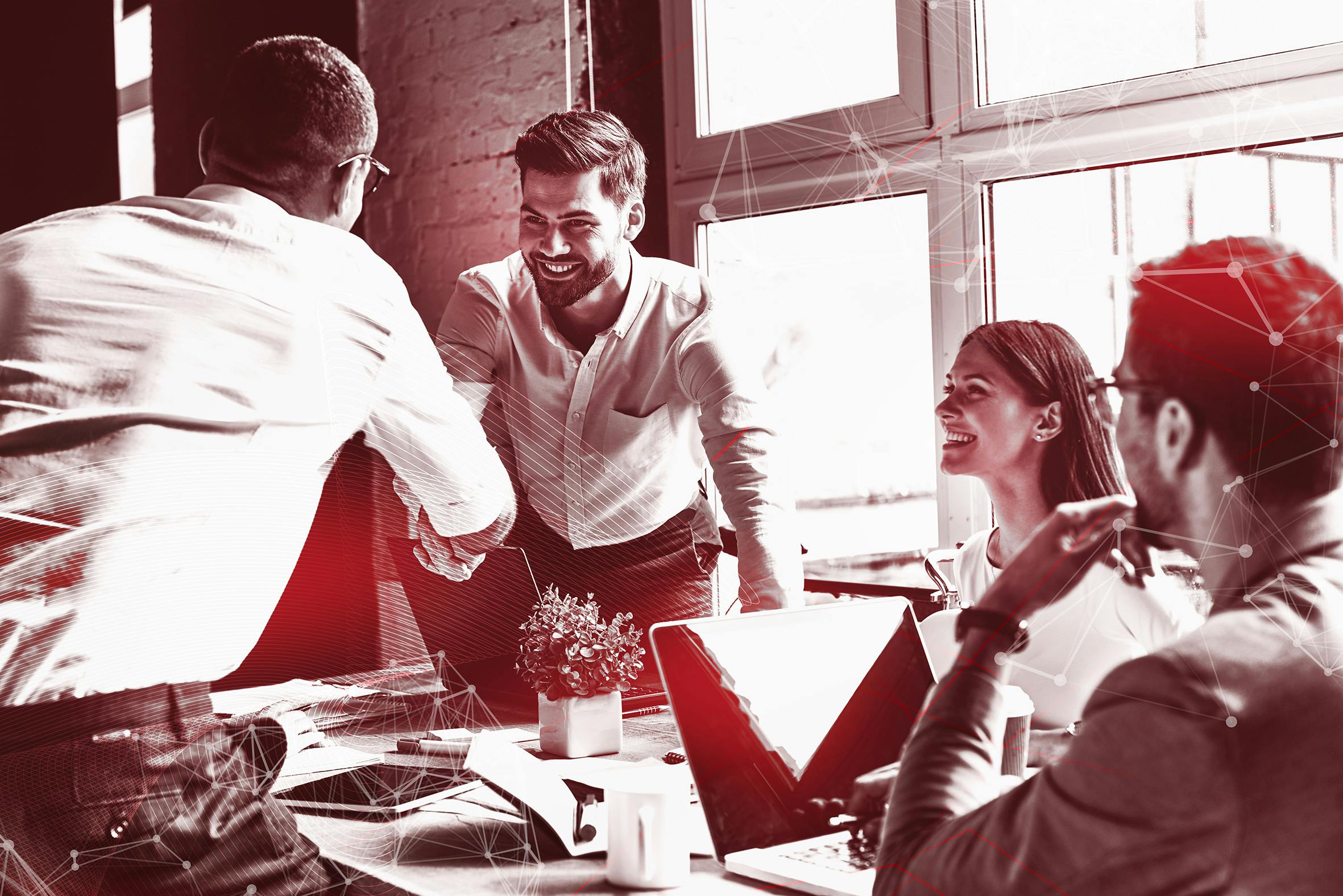 Service Portfolio
Our core competence involves taking on projects for complete plant engineering in the chemical, food, pharmaceutical and energy industry, whether conversions or new construction.
Our service portfolio covers all typical project phases. From feasibility studies to basic and detailed engineering, through to execution planning, including, if required, the complete management of suppliers, construction and installation contractors.
Our "Project Services" department ensures the handling of such tasks by applying efficient, industry-standard processes. In doing so, their methods are always characterized by finding solutions in a professional, goal-oriented and expedient manner.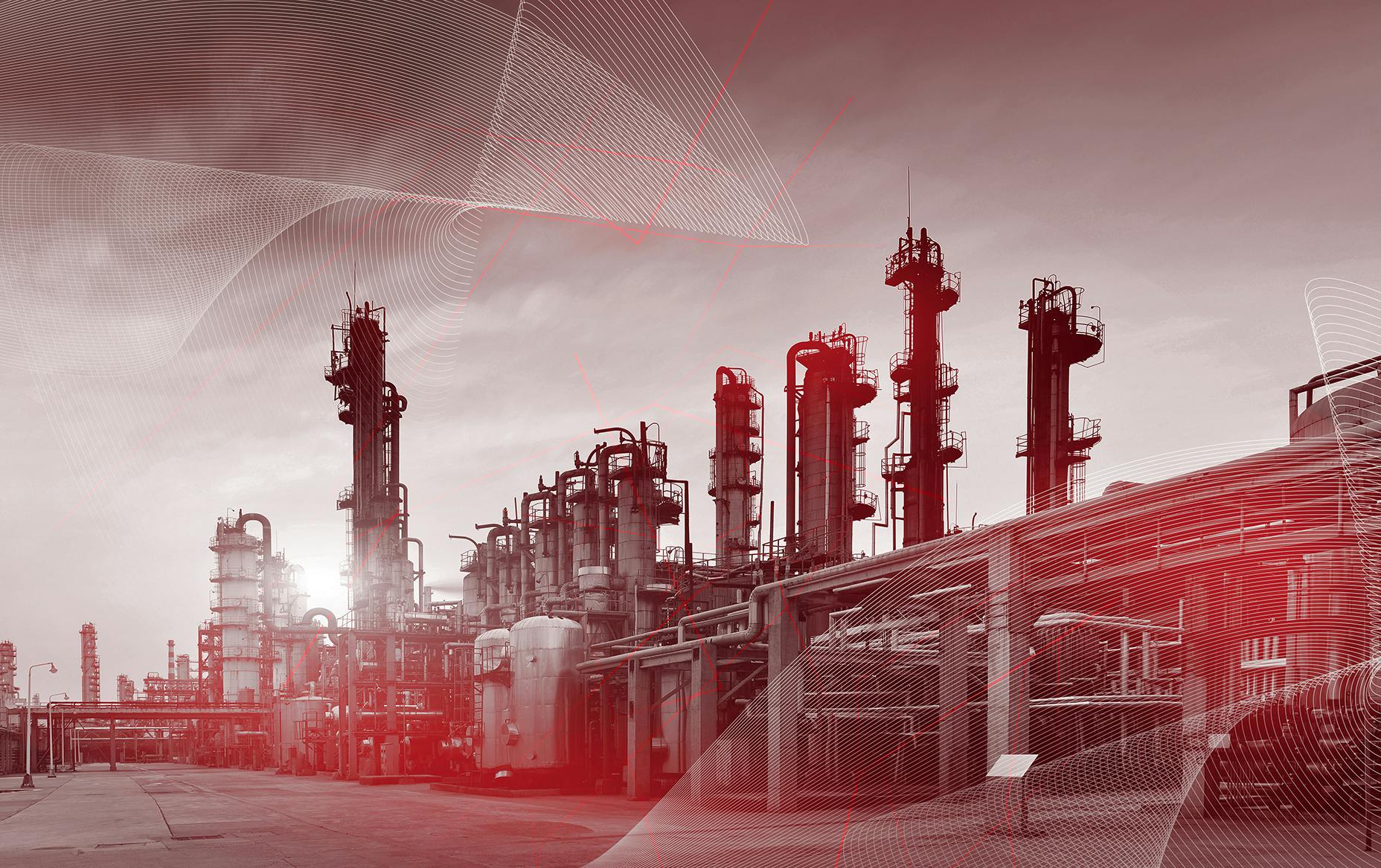 Technical Quality Management
In Technical Quality Management we utilise the expertise of our engineers in undertaking challenging monitoring-tasks in manufacturing and supply processes, whereby both technical competence and project management experience are required.
We thus take over the following areas for our customers, either in conjunction with our projects in plant engineering or as a stand-alone project: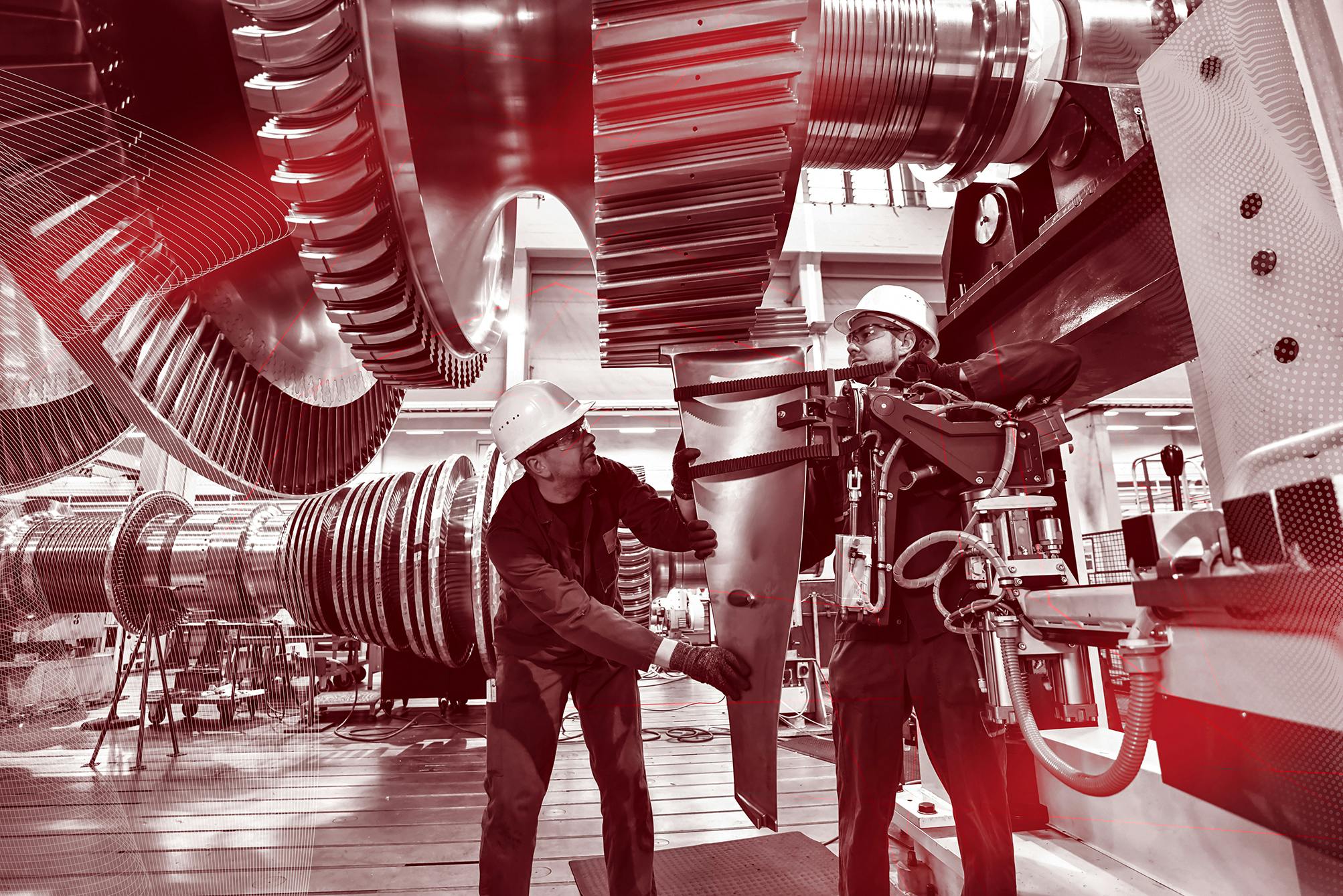 Our "Construction Management" comes into play when plant engineering has to look ahead at the feasibility of construction and assembly in order to plan solutions that ensure the efficiency of the overall project up to mechanical completion (constructability).
Where necessary, we plan both the construction site and site management so that all expenses can be calculated.
For the construction and assembly services to be contracted out on behalf of our clients, we draw up needs-based tenders and manage the entire contract award process.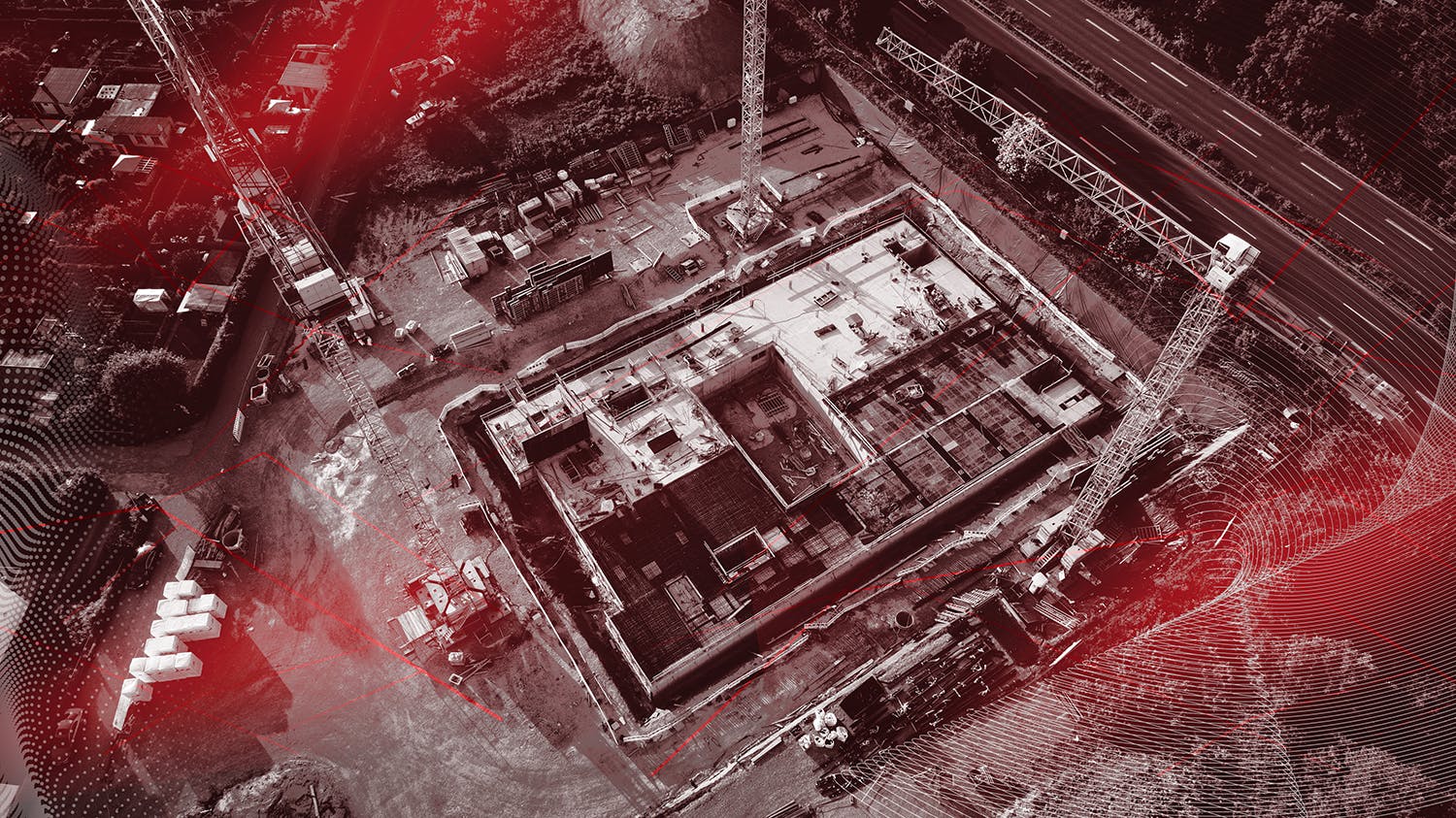 We utilise expertise gained by executing industrial projects in approaching projects that use sustainable, resource-saving, climate-neutral, "green" and "smart" technologies.
Do you, as our customer, have ambitious sustainability goals for decarbonization or want to use alternative recycling or raw material extraction processes?
Whether power-to-X, green hydrogen, biotechnology or new recycling/upcycling processes, with TEICON you have a committed and innovative partner at your side from project development through to project implementation.
Here too, we guide your idea to success. TP-X. Sustainable. Successful.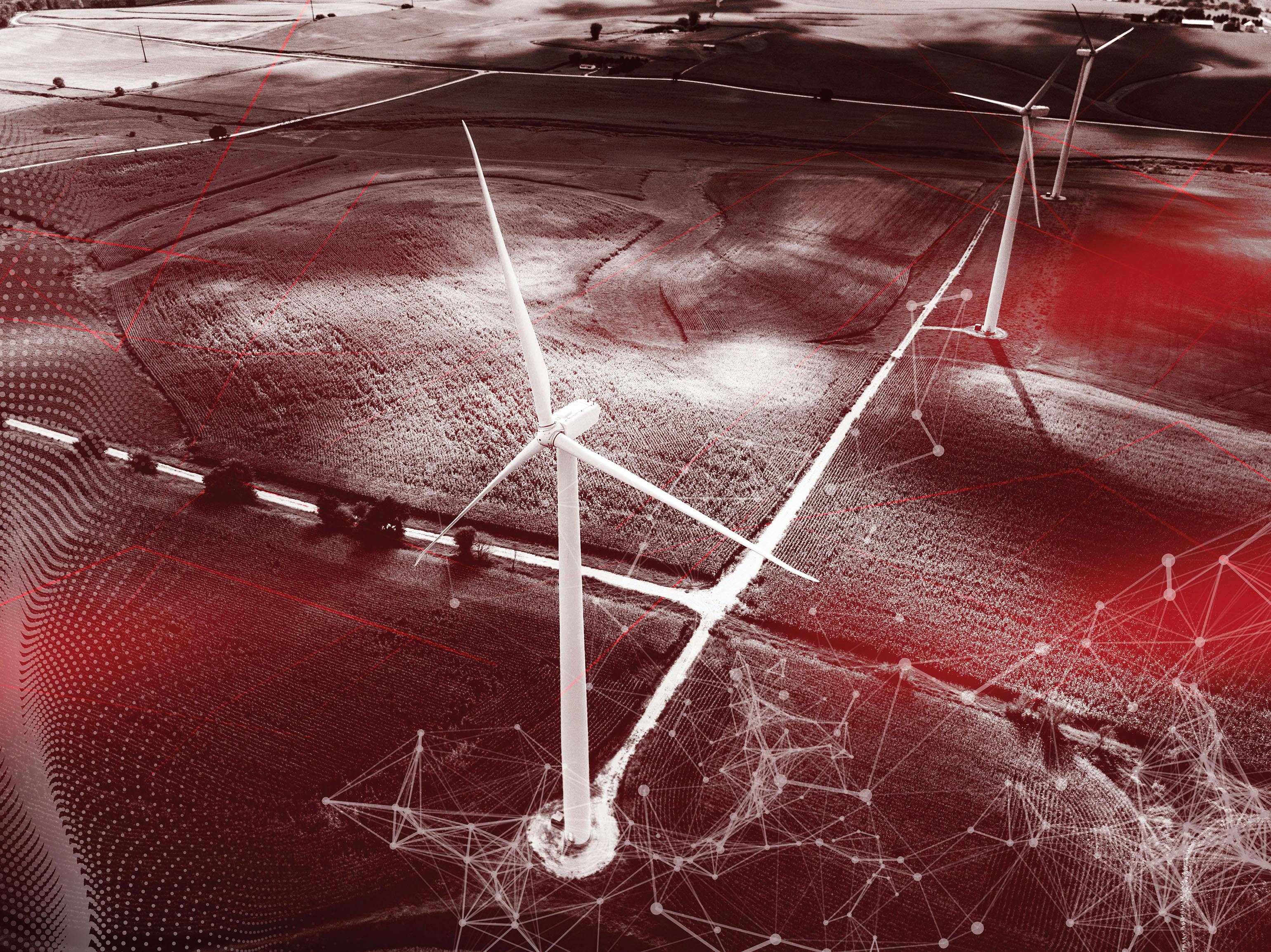 Our "Project Services" department provides our projects with specialised, goal-oriented and appropriate methods for project management, engineering management and construction management.
Under the methodical leadership of this department, we combine highly qualified experts into functioning teams who, in close cooperation with our customers, form integrated project teams who function within the framework of specified requirements.
We therefore provide the following service packages under the designation "Owner's Engineer" or "Project Management Consultant (PMC)".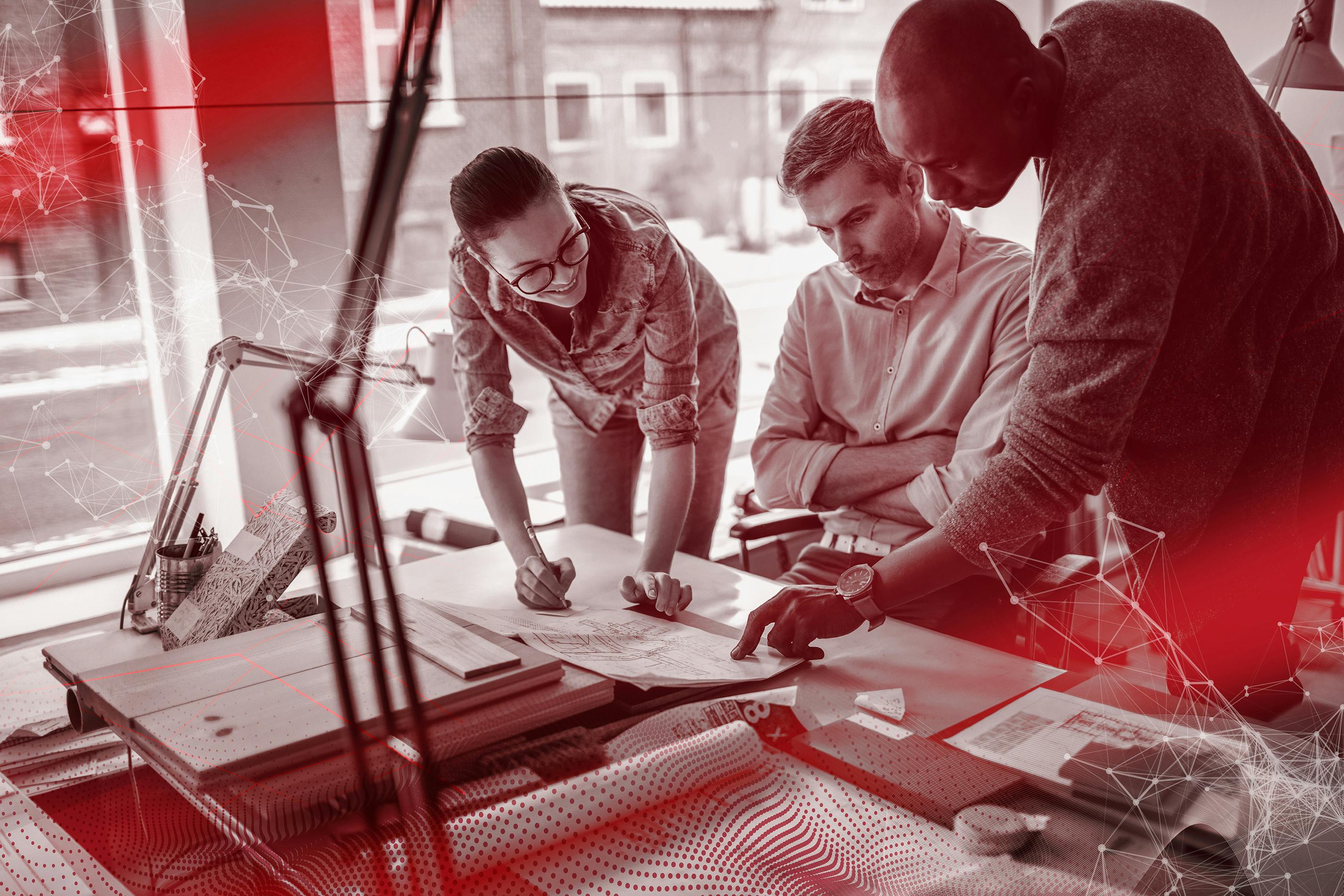 Contact Persons