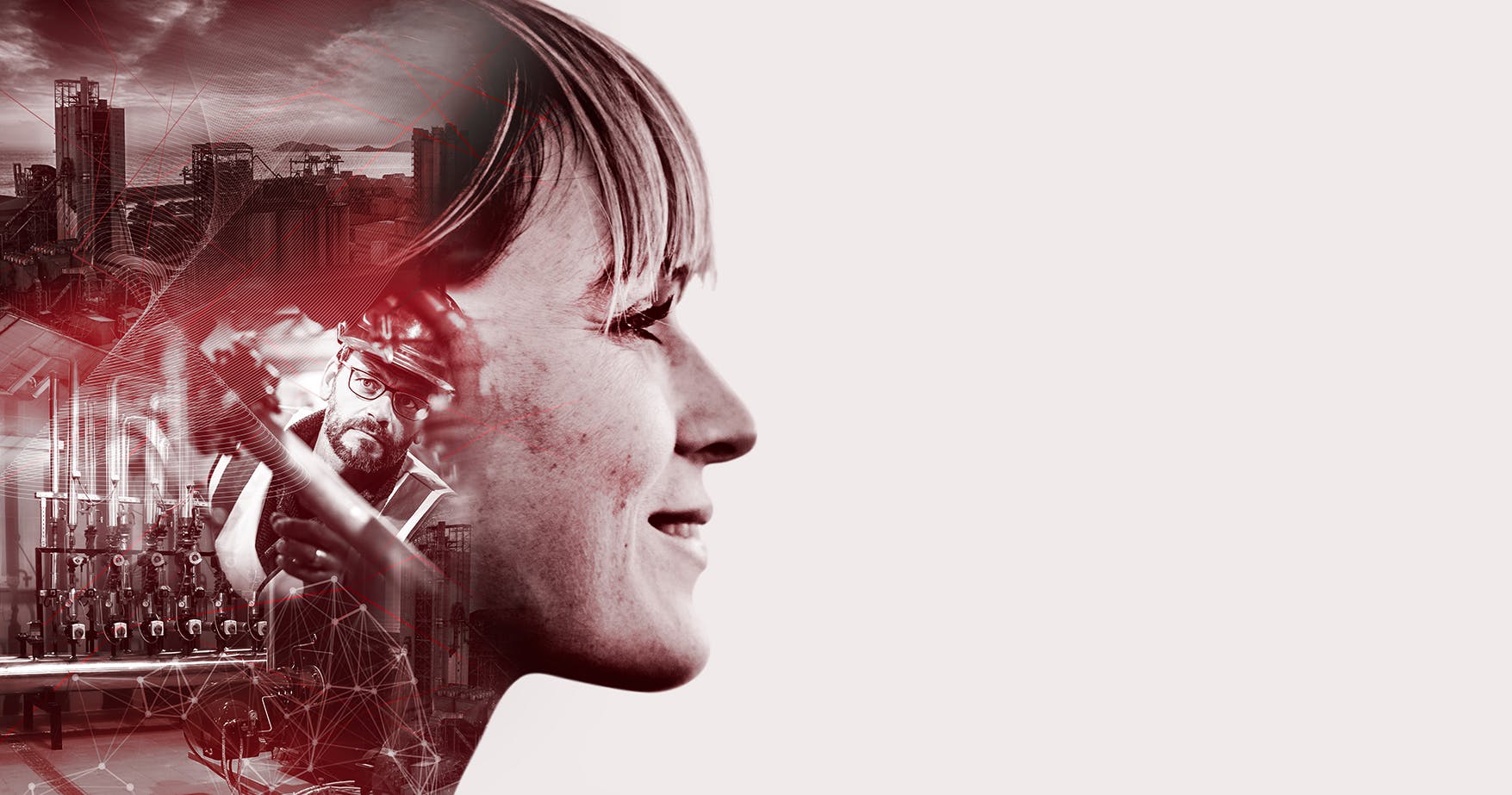 About us
You need specialists whose excellence in their field of expertise is convincing. You need characters whose passion and willpower will drive your project to a successful conclusion. TEICON ENGINEERING provides you with these specialists according to your requirements. Even if you need support with individual technical tasks, TEICON ENGINEERING is your No.1 contact point.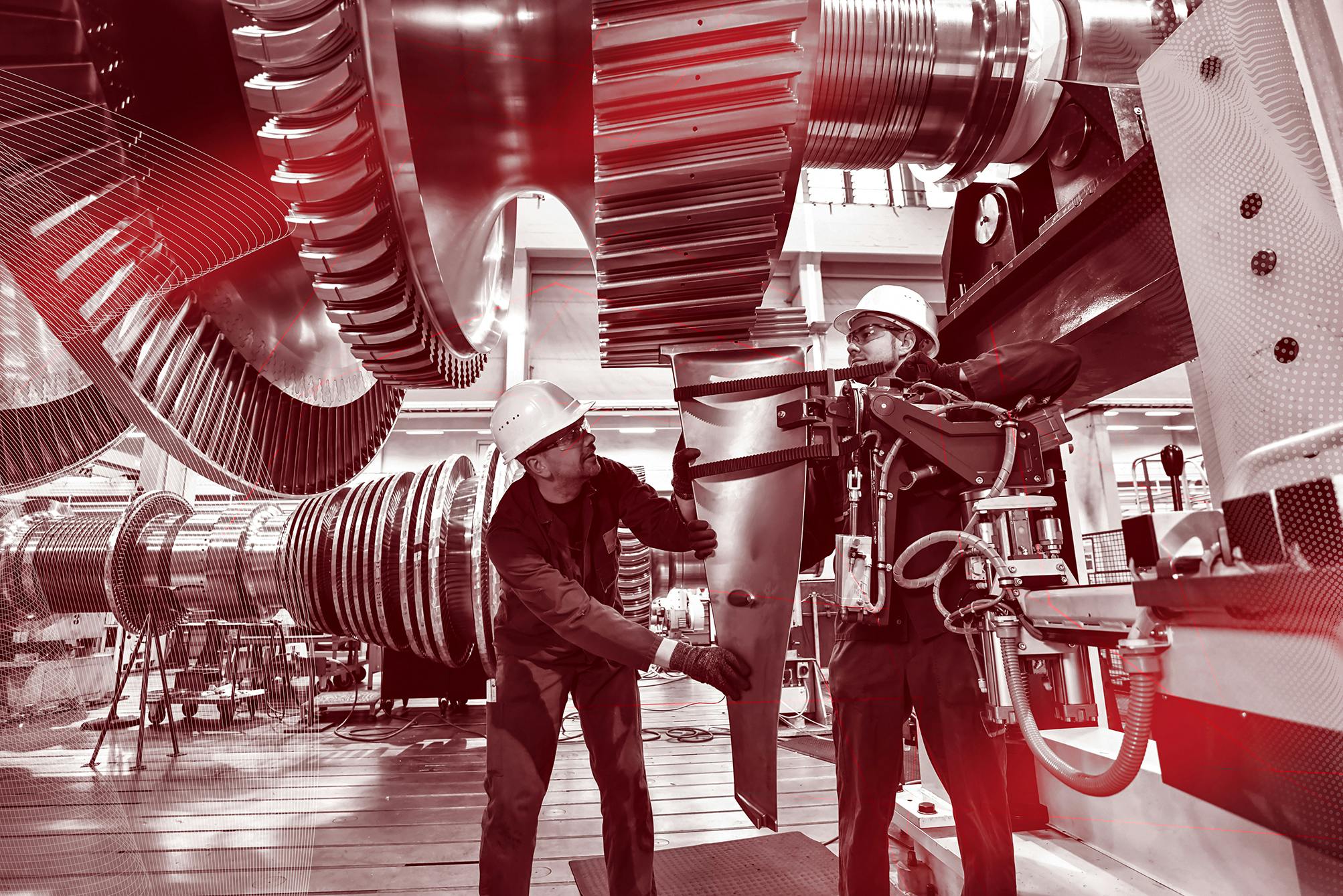 Service Portfolio
Your requirement profile is our job
Your project in industrial and plant engineering requires expert involvement? Our technical specialists are at your side to develop the optimal solutions for you. They provide focussed technical services to support you in the implementation of your project and are flexibly oriented to the dynamic course of project execution.

Your expert regarding Technical Services:
Martin Skowronek
Head of Project Management
Tel.: +49 (0) 69 27 29 881 - 12
martin.skowronek@teicon-eng.com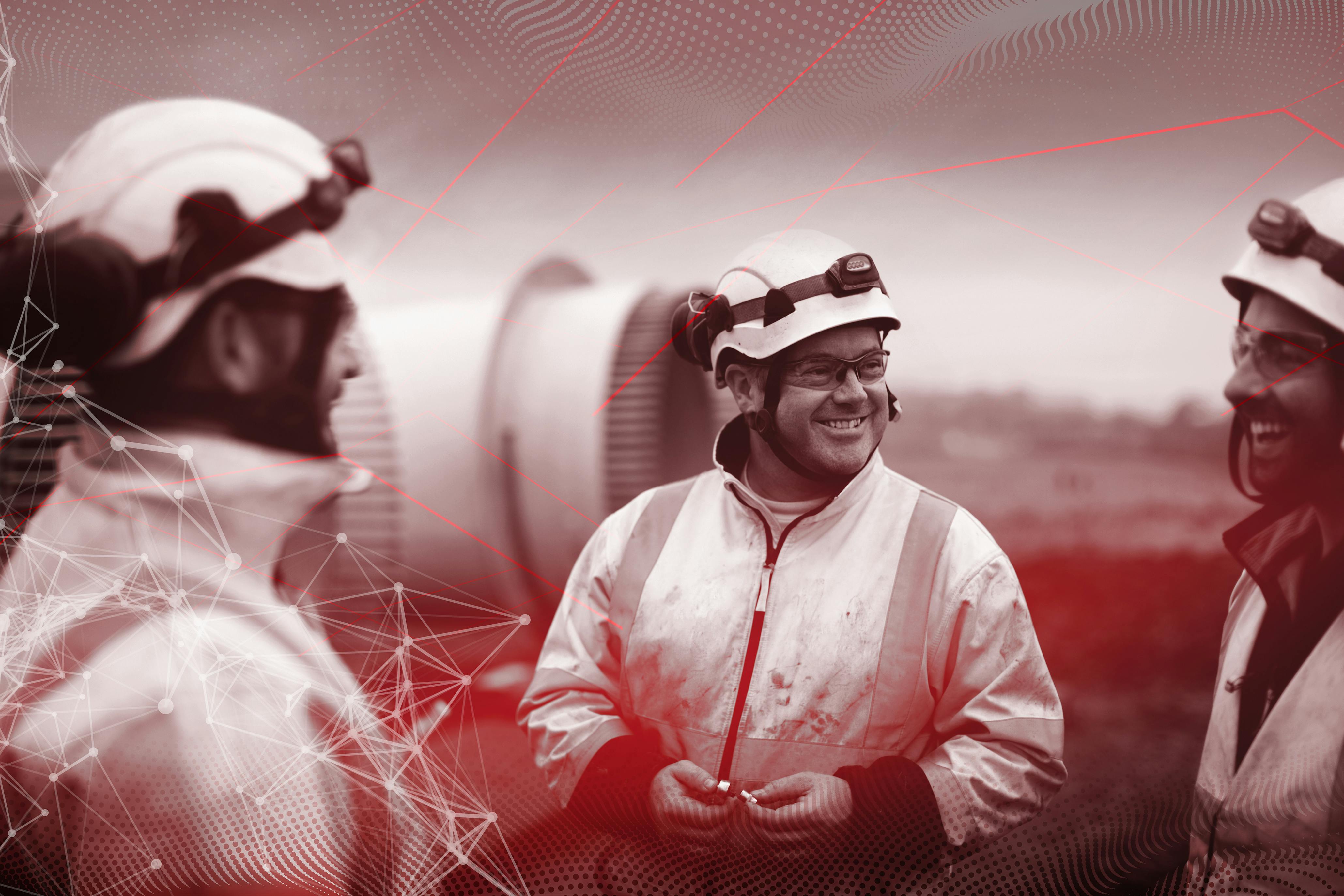 Nuclear technology needs specialists you can rely on. During the decommissioning and dismantling of nuclear facilities, both the environment and people must be especially protected.TEICON ENGINEERING is the right partner for these particularly demanding tasks. We work in accordance with §25 of the Radiation Protection Act in third-party plants and also have certification in accordance with KTA 1401, so you can be sure that the dismantling of your nuclear plant will be carried out efficiently and in accordance with the legal framework.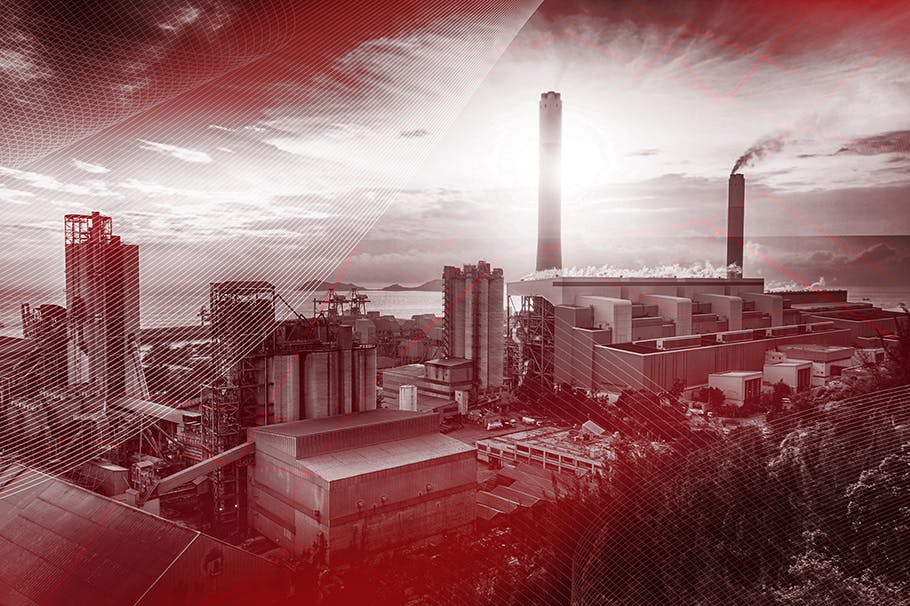 Quality is the most essential component of all projects. Are you looking for experts who can assure you excellent quality management? Then get in touch with TEICON ENGINEERING. Our specialists provide support, whether it be supplier selection and process verification, expediting and quality documentation or quality assurance and quality control in manufacturing processes and on construction sites.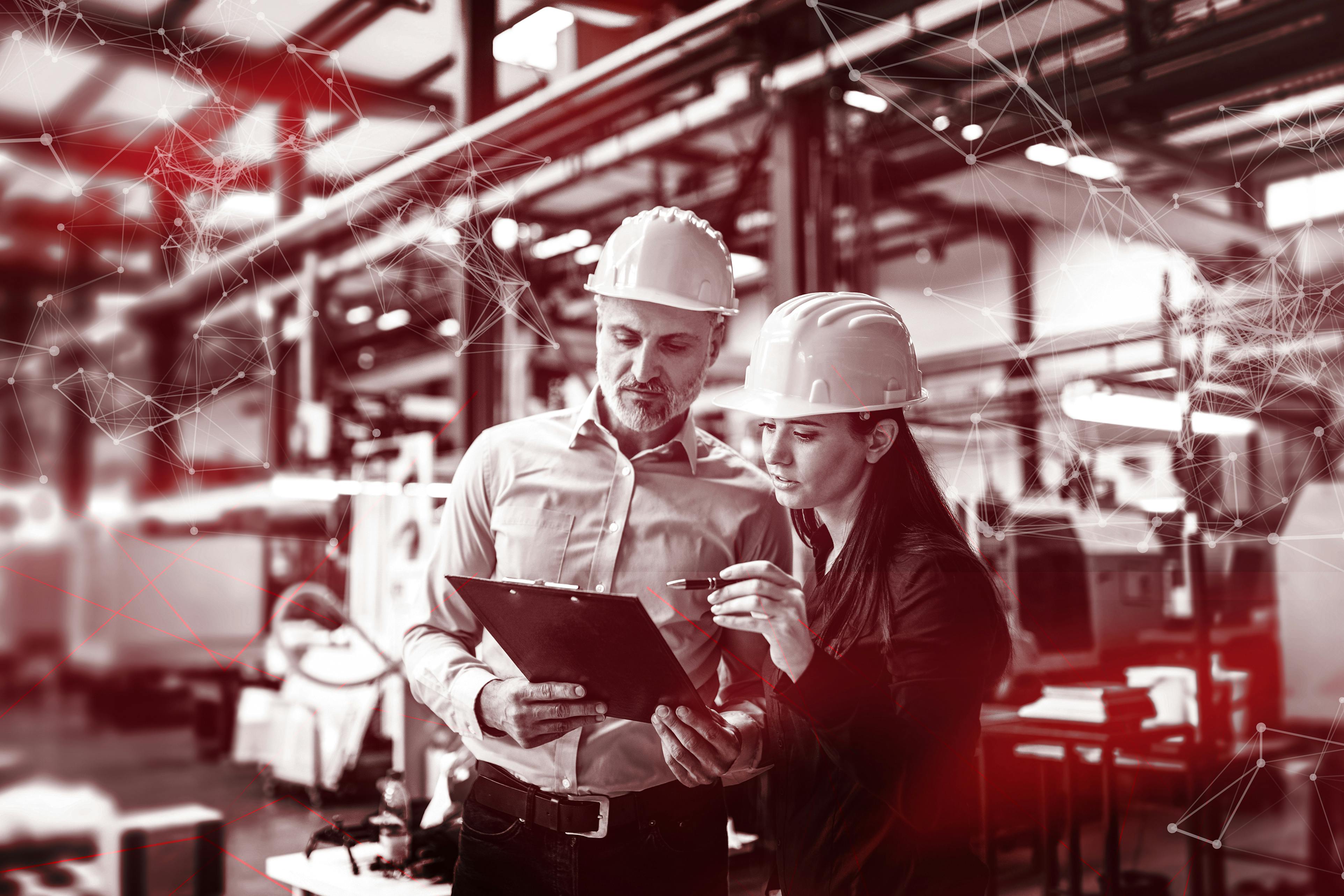 Our excellent and requirement-oriented interim management seamlessly fulfils your increased or special personnel needs. We provide you with experts drawn from our network who optimally complement your team with the necessary experience. Our specialists integrate into your client's organisation quickly and smoothly. As a customer, you have direct access to their competencies. TEICON ENGINEERING has the required unlimited licence for commercial employee leasing.

Your expert regarding Interim Management:
Annika Banken
Project Manager
Tel.: +49 (0) 211 687 876 - 13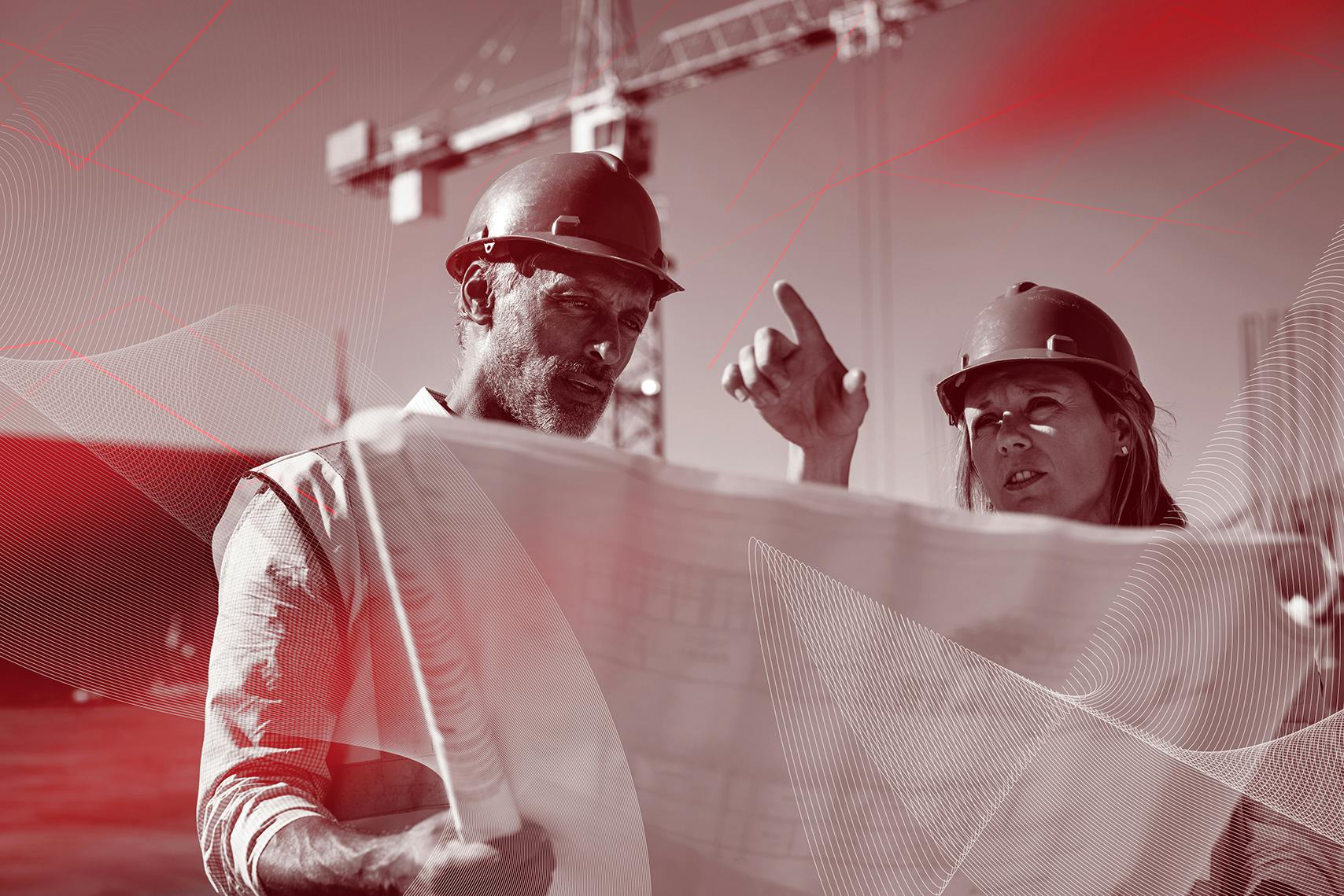 We support you in your search for outstanding specialist and management personnel. Trustworthy, discreetly and competently. In addition to drawing from our global network of specialists, we offer you a systematic requirements analysis of your needs. Our many years of experience in selected industries enable us to respond specifically to your requirements. Our standardised recruiting process enables vacancies to be filled within an average of 4-6 weeks.

Your expert regarding Recruitment:
Tobias Neugebauer
Project Manager
Tel.: +49 (0) 69 27 29 881 - 15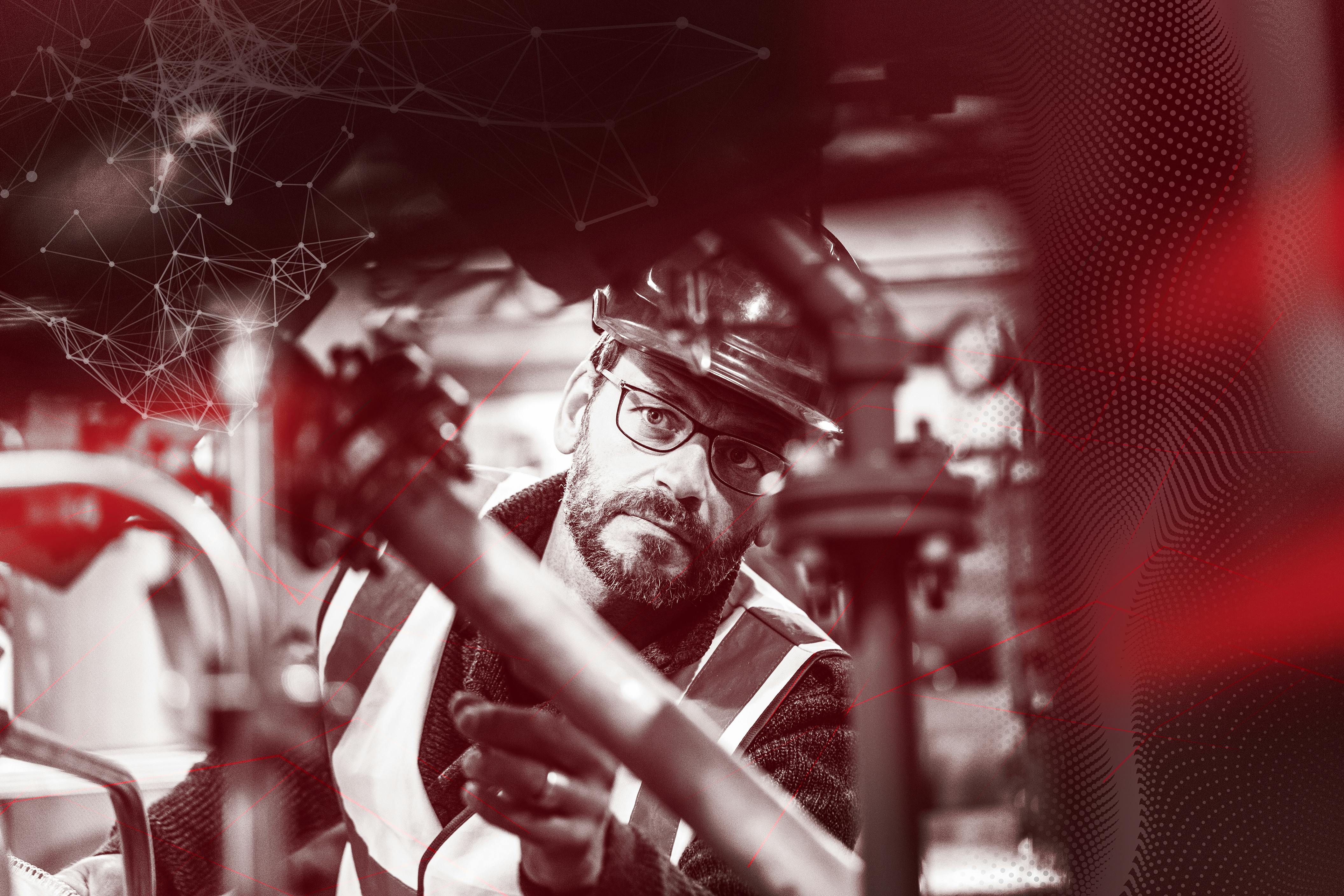 Recruitment Process Outsourcing (RPO)
Upon request, TEICON ENGINEERING will take on the complete recruiting process for your company. Optionally, we can set up assessment centres and also include suitability-diagnostic test systems in the decision-making process. In this way we ensure that we find and recruit exactly the right candidate for your vacancy. This is as a result of the fact that we do not only take professional competence into account, but also psychological and social factors.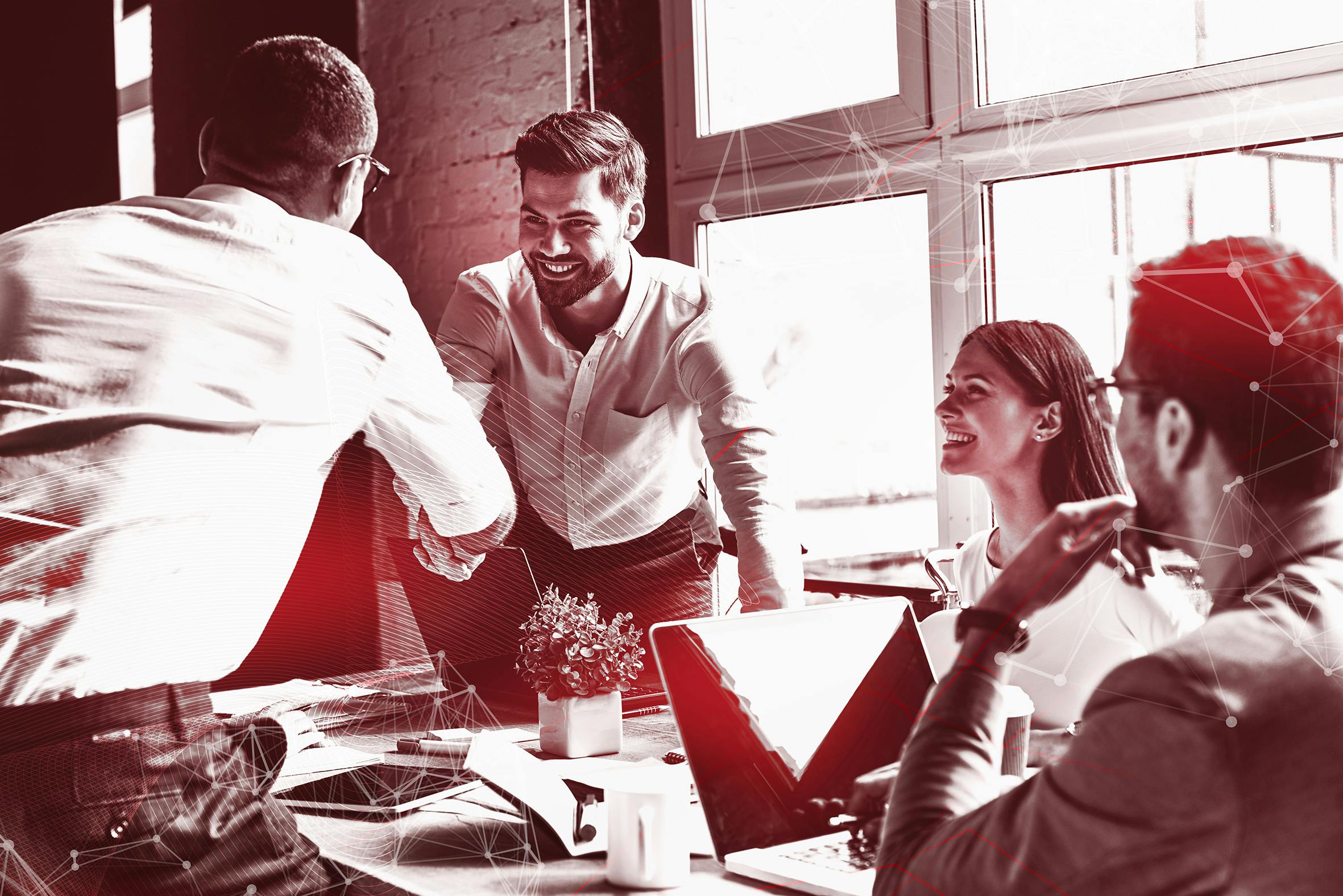 Within TEICON, the "Shared Services" area is a service department which professionally supports administrative tasks in conjunction with project handling. Whether travel management, administrative communication or additional organisational services: our specialists direct these processes for you. Your focus remains on what is really important for you.

Your expert in our Shared Service Center:
Susanne Klötzsch
Team Lead Shared Service Center
Tel.: +49 (0) 69 27 29 881 - 17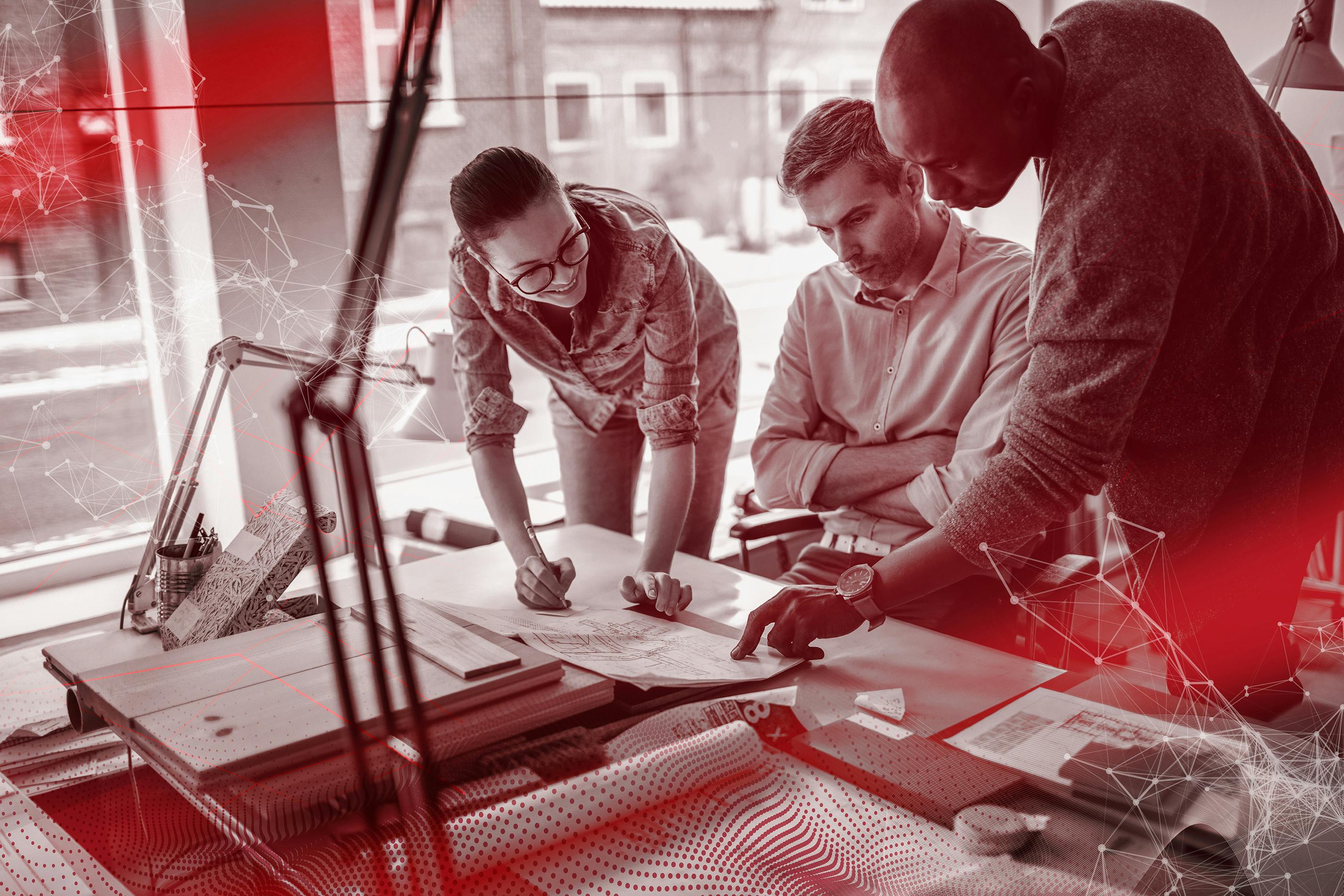 Contact Persons